I'm a versatile visual designer from London with 20 years' experience. 
My skills cover a range of disciplines, from print to digital, concepts to finish art, and it's this flexibility that is my best strength – the ability to approach every project with an open mindset, and tailor a fitting response to the brief.  
Being a Jack of all trades doesn't stop me from being an expert in some, and am particularly confident in my ability to illustrate, take a photo, or retouching. I even dabble a little in audio and video production and animation. I love being hands-on in the design process, so if I have the opportunity to do it myself, and learn some new tricks along the way, then I will relish the opportunity to do so.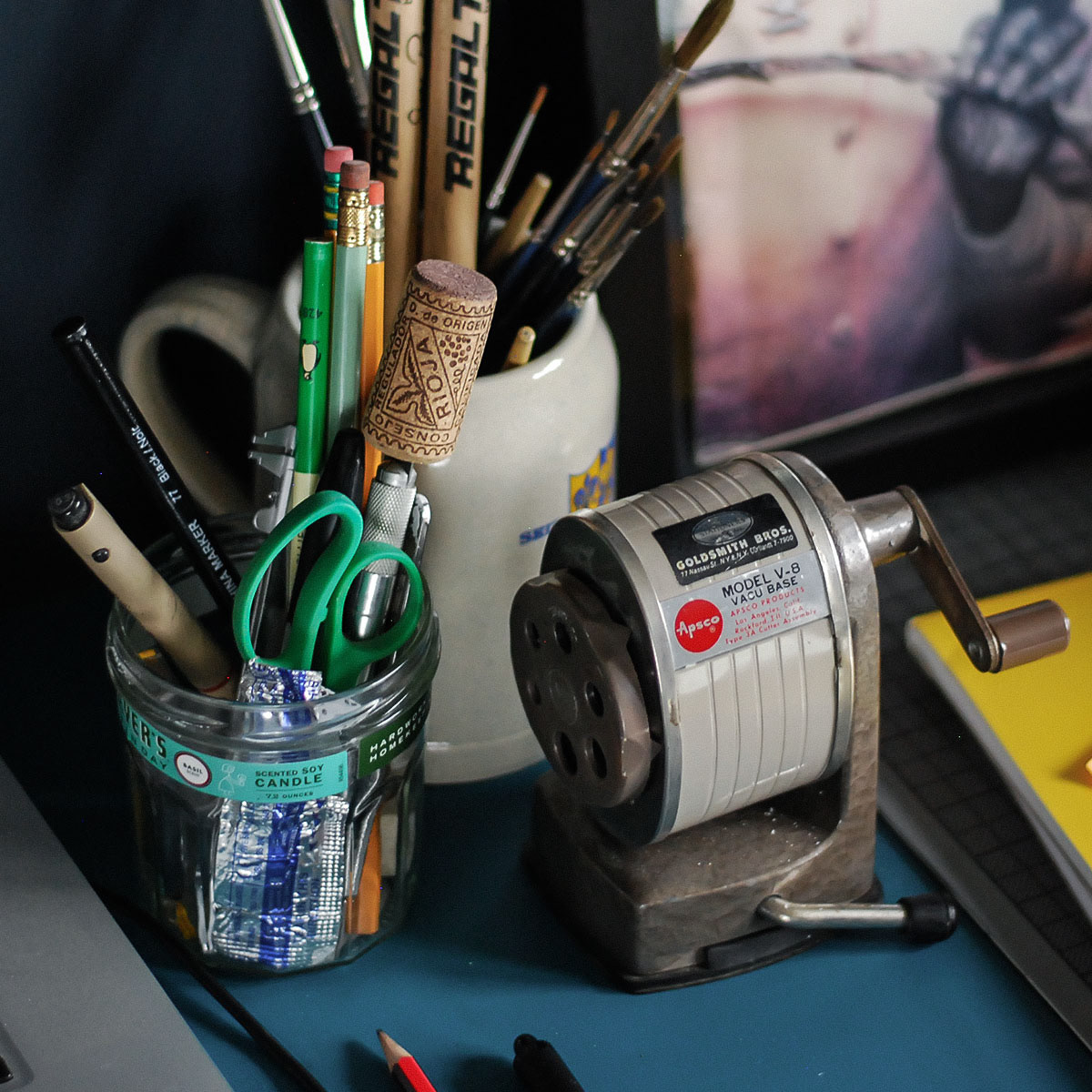 SKILLS
Design, art direction, illustration, photography, retouching, branding, scamping and visualisation, UI, animation, video, audio production, words. 
SOFTWARE
Photoshop, Illustrator, InDesign, After Effects, Figma, Sketch, Premiere, Logic Pro, Keynote, Powerpoint. 
Some brands I've extensively work for… ALL WORK AND NO PLAY…
A

few of the things that make me tick
I'm slightly obsessed by drums, and really the whole design 'thing' is just a front until the new dad rock band I've joined explodes. 
Currently coming out of an period of hibernation of sorts, where I've helped produce two new humans, and hoping to pick up some past pleasures like running and yoga, although at a slightly slower pace to before.